Articles (2)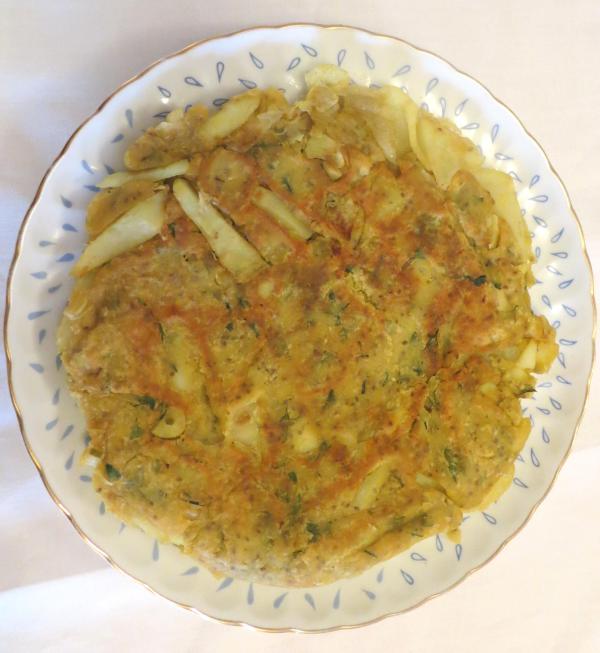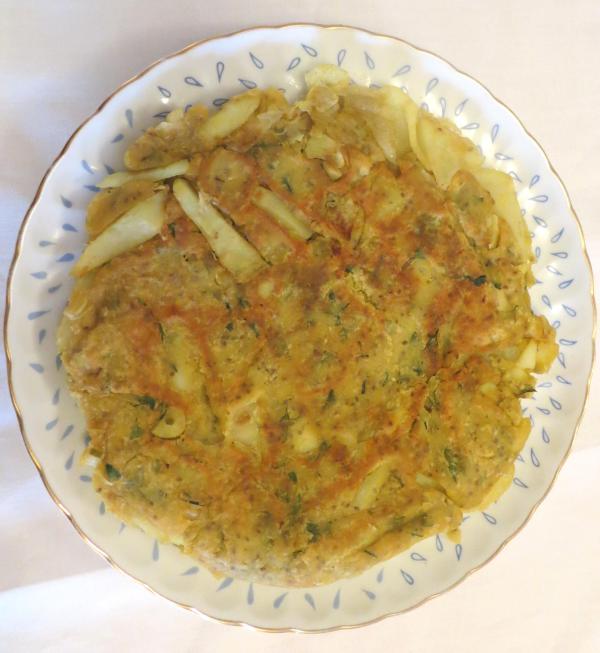 Ingredients (for about 4 people):
200 g chickpea flour
1 small onion
2 cloves garlic
2 potatoes
200 ml Kombucha
1 tablespoon chia seeds
Parsley and/ or coriander q.b.
Extra-virgin olive oil q.b.
Brewers yeast powder q.b.
Sea salt
Read


This is soooo good! Serve it as the first course with Italian food. Or with anything. Or all by itself!
Read