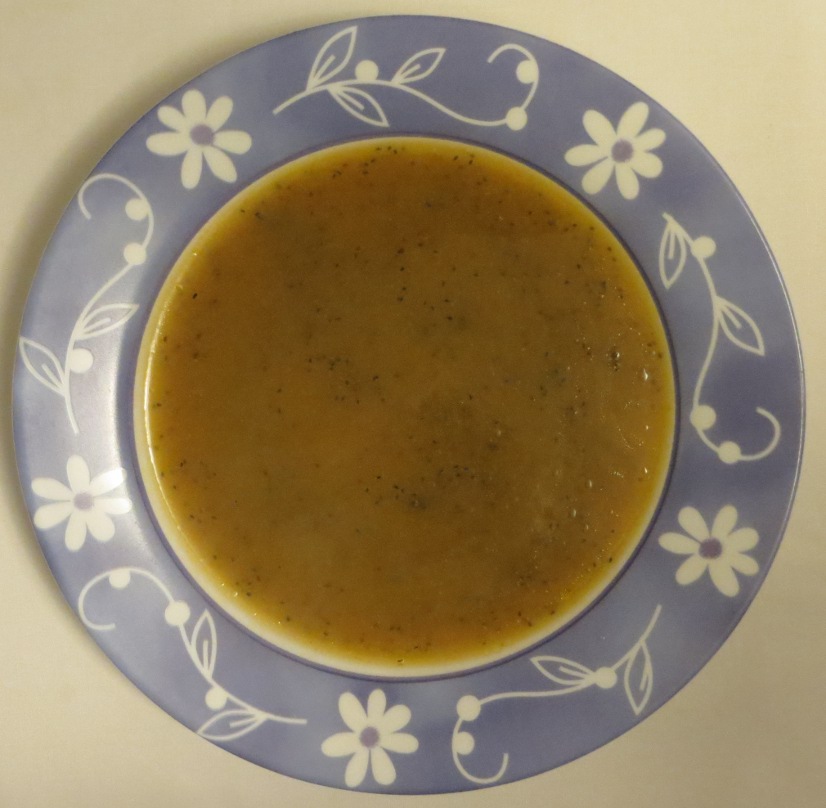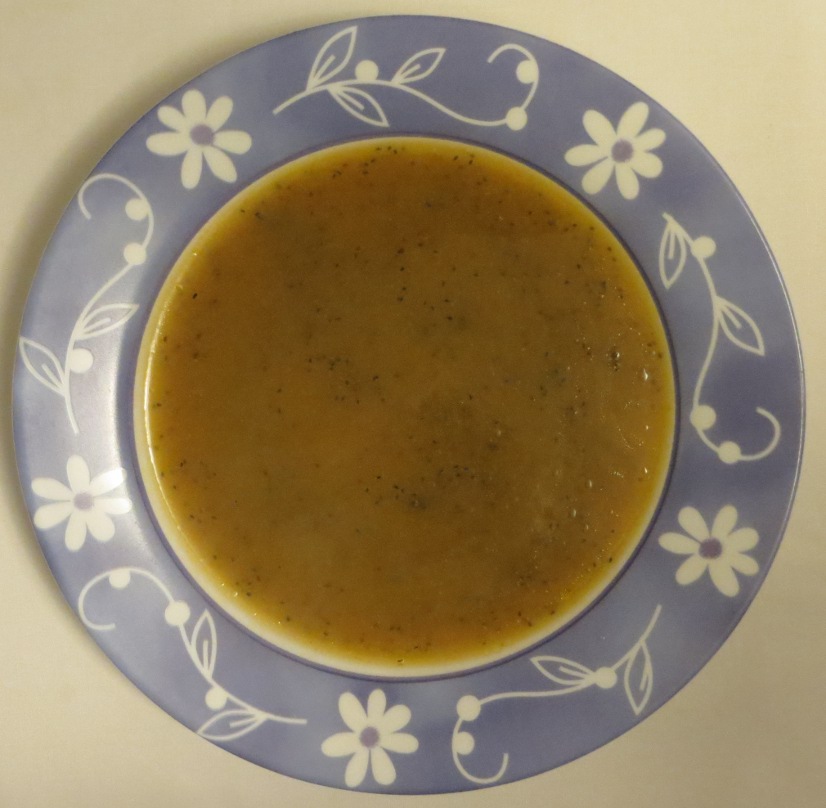 Ingredients:

1 turnip head
1/2 a small onion
1 carrot
1/4 zucchini
50g pumpkin
1 small beet
2 tablespoons buckwheat
3 tablespoons tukmaria seeds
1.2 litres of water
organic extra virgin olive oil to taste
salt to taste
Preparation:
Chop the vegetables and place them inside a pan. Add the buckwheat and the water.
Let the vegetables cook to your taste.
When it's finished, grind the soup with the magic wand.
When done, season with salt and a dash of organic olive oil. Add the tukmaria seeds, mix well and enjoy.
Insert date: 2013-04-01 Last update: 2013-04-01
Comment




Recipe type > Soup
Time required > <15 - Less than 15 minutes
Difficulty level > Beginner
Main ingredients > Recipes with tukmaria seeds